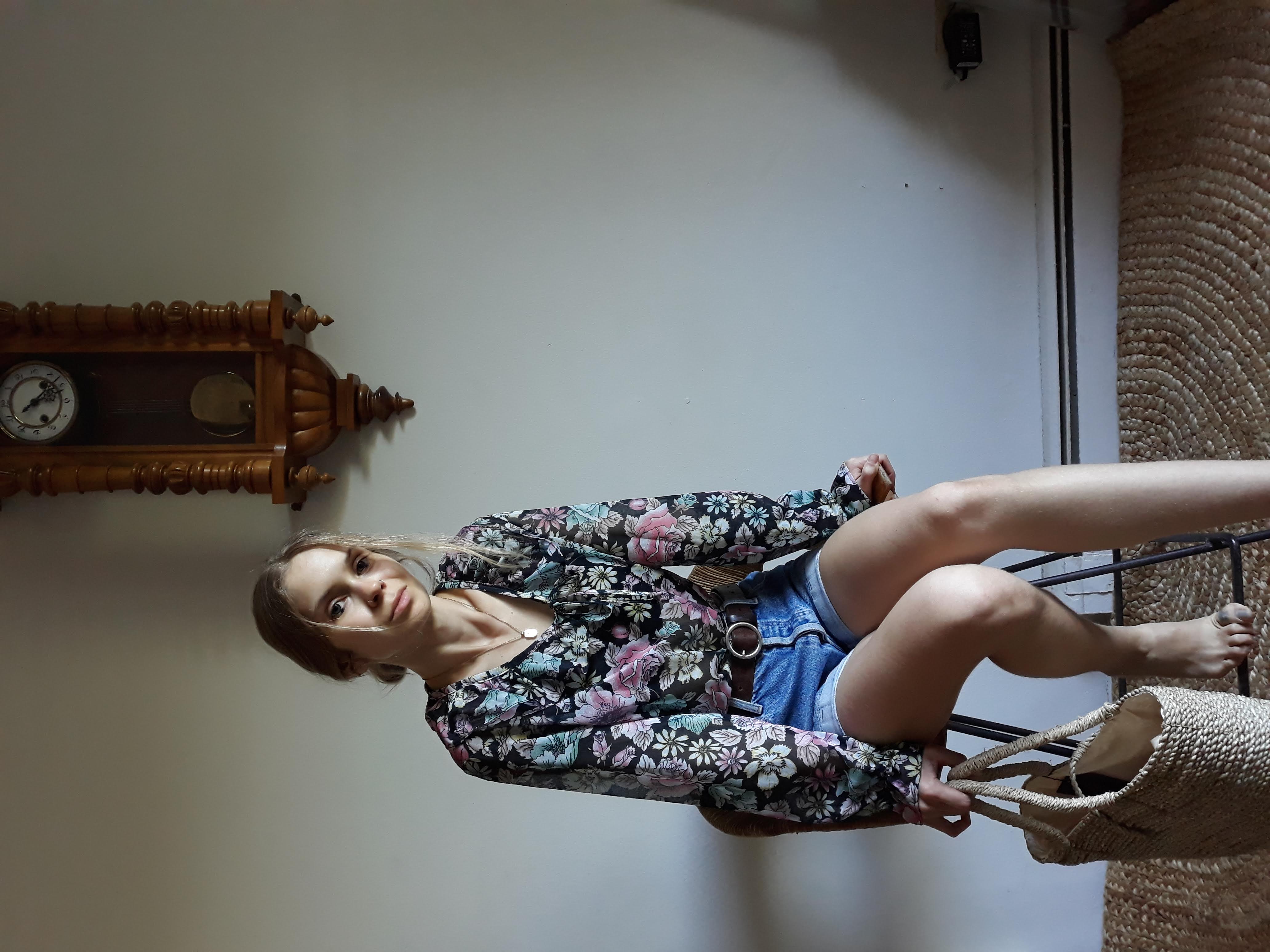 Hey there, Yvonne Wrobel here. I am the driving force behind Dreamscape Handmade + Vintage. I have long had a passion for styling vintage pieces in both the closet and home setting. My own wardrobe is constantly evolving and morphing through sourcing second hand, modifying, and embellishing pieces to my liking. Dreamscape is a great way for my brain to work with a higher volume of pieces that wouldn't necessarily be included in my personal wardrobe or home space.

While some vintage clothing pieces are great on their own, others inspire me to modify and modernize. This can include but is not limited to painting, cutting, sewing, embroidering, and beading. 

While I do like to have an array of skills when it comes to textile art, embroidery has been my focus for the last several years. I draw inspiration from travel, nature, my environment, other artists, and the runways of days past and preset to create one-of-a-kind stand-alone home decor pieces. 

Peep my page to shop my latest collection of especially curated vintage clothing, designer pieces, upcycled pieces, and hand-made home decor.  


What I am doing to be less wasteful:

When possible, I use second hand, salveged, or vintage materials for my artwork. I try to reuse packaging for shipping. Applying the "quality over quantity" rule to sourcing vintage.